Product Info
Product Number Weight/Unit Brand Product Dimensions
S177-4824850-1 0.09 kg ISSEY MIYAKE 0.00cm x 0.00cm x 0.00cm

Product Details of Issey Miyake EI 11 FLORALE Eau De Toilette 90ml


The new fragrance, of which the release date in Japan is February 10, features a new kind of floral scent: that of a breaking rosebud in the course of flowering. The pursuit of such delicate breath of rose resulted in the birth of a fragrance which unveils the real nature of this flower: the extremity of femininity, purity, and modernity which is typical of the rose petal.

Emphasized by yellow ginger lily, a fresh note with luminous orange blossom accents, and by the depth of white woods, the exquisite floral scent creates an unassuming but distinguished olfactory world.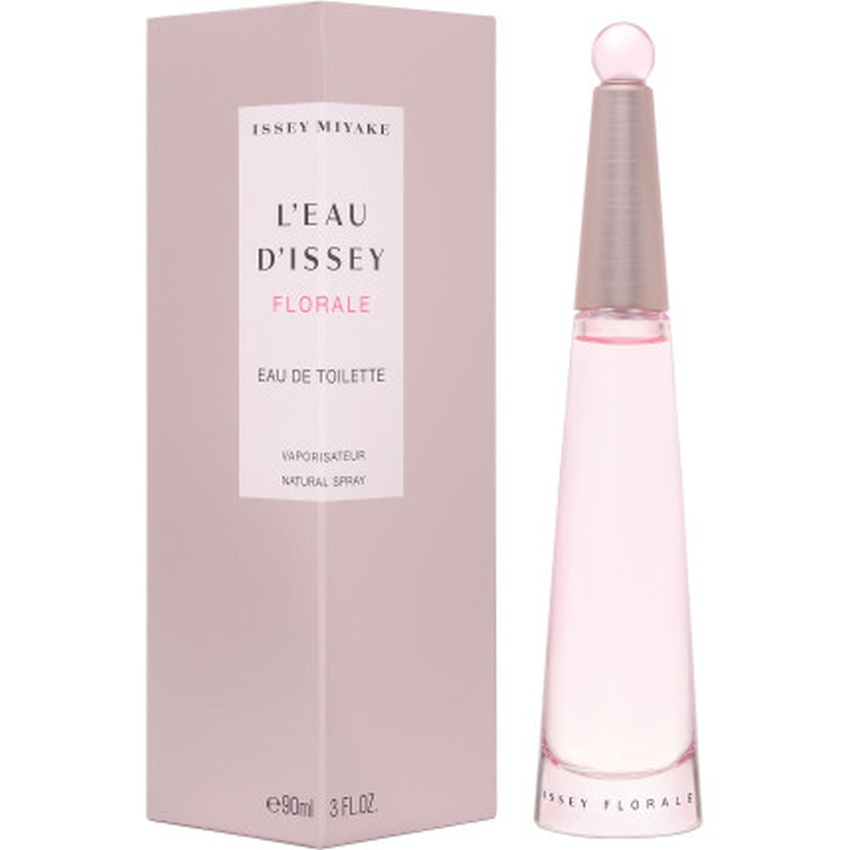 FAQ
1) What is the difference between testers and regular fragrances?
There is no difference in quality between the regular fragrances and testers or unboxed fragrances. But there is no guarantee that you will get a new or original product. The fragrances may have sat in the docks for months before being shipped back to the U.S. /H.K. for sale. It may have been exposed to varying temperatures or tampered with in some way. Buying popular brands like Dior, Lancôme, Hugo Boss, or Chanel outside the established channels increases the risk further, and when it comes to unknown websites or flea markets, the practice is downright dangerous.
2) What is the meaning of different perfume concentrations?
A fragrance comes in four different levels of concentration. The higher the concentration, the more expensive it is. They are as follows, from least concentrated to most:
Eau de Cologne - this is the least concentrated amongst the four levels of fragrance lasting up to 2 hours
Eau de Toilette - this is slightly more concentrated and the most popular amongst average persons, lasting up to 2-3 hours.
Eau de Parfum - this is the second most concentrated type of fragrance, lasting up to 6 hours.
Perfume or Parfum - this is the most highly concentrated type of fragrance, lasting all day with least application.