Product Info
Product Number Weight/Unit 商品重量 Brand Product Dimensions
S177-SMB008A01 0.10 kg MONT BLANC 0.00cm x 0.00cm x 0.00cm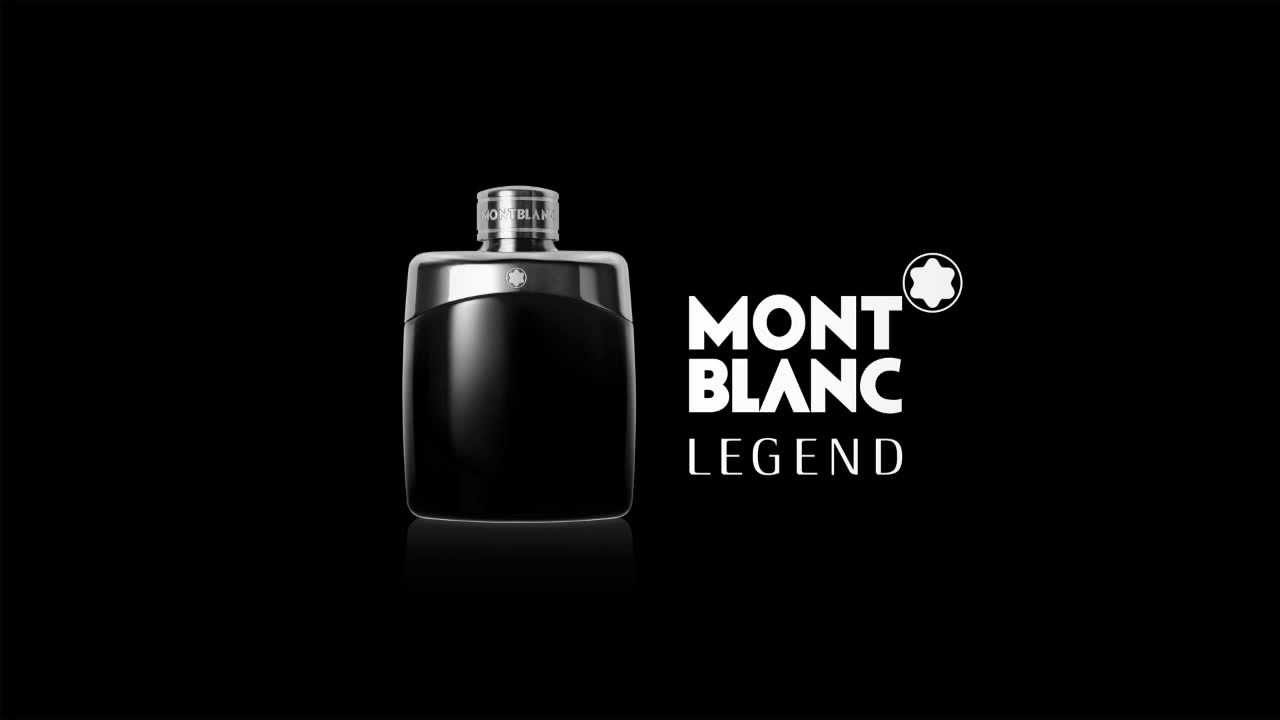 Product Details of MBF LEGEND Eau De Toilette 100ML


The brand Mont Blanc presents a new men's fragrance in April 2011. Legend is dedicated to inspiring, virtuous and self-confident men who are courageous, passionate and authentic. Their fragrance is subtle but striking and masculine. The composition opens with fresh aromatic tones of bergamot, lavender, pineapple leaf and exotic verbena (Litsea Cubeba). The heart emphasizes oakmoss note (evernyl molecule) merged with geranium,coumarin, apple, rose, and Pomarosa molecule (notes of dried fruit).

The base contains sandalwood, tonka and evernyl. Heavy and slightly curved bottle of black and metallic colors is inspired by the famous Meisterstück pen design, made of glass and metal. The design is minimalistic and luxurious, perfect for the concept behind this fragrance. The black and white campaign features Simon Clark photographed by Peter Lindbergh.
Size: 100ml
Perfume concentrations: Eau de Toilette
Country of origin: Germany
Elements: A fresh fougère fragrance, with top notes that are lively, bright and clean, heart notes that are magnetic, and dry notes that create an unforgettable signature.
Scent Composition: Legend is a fresh fougère fragrance.
Top notes: Lavender - Citrus - Bergamot
Heart notes: White cedar - Rose - Fresh Jasmine
Base notes: Evernyl (Oak accord) - Sandalwood - Tonka beans
Launch date: 2011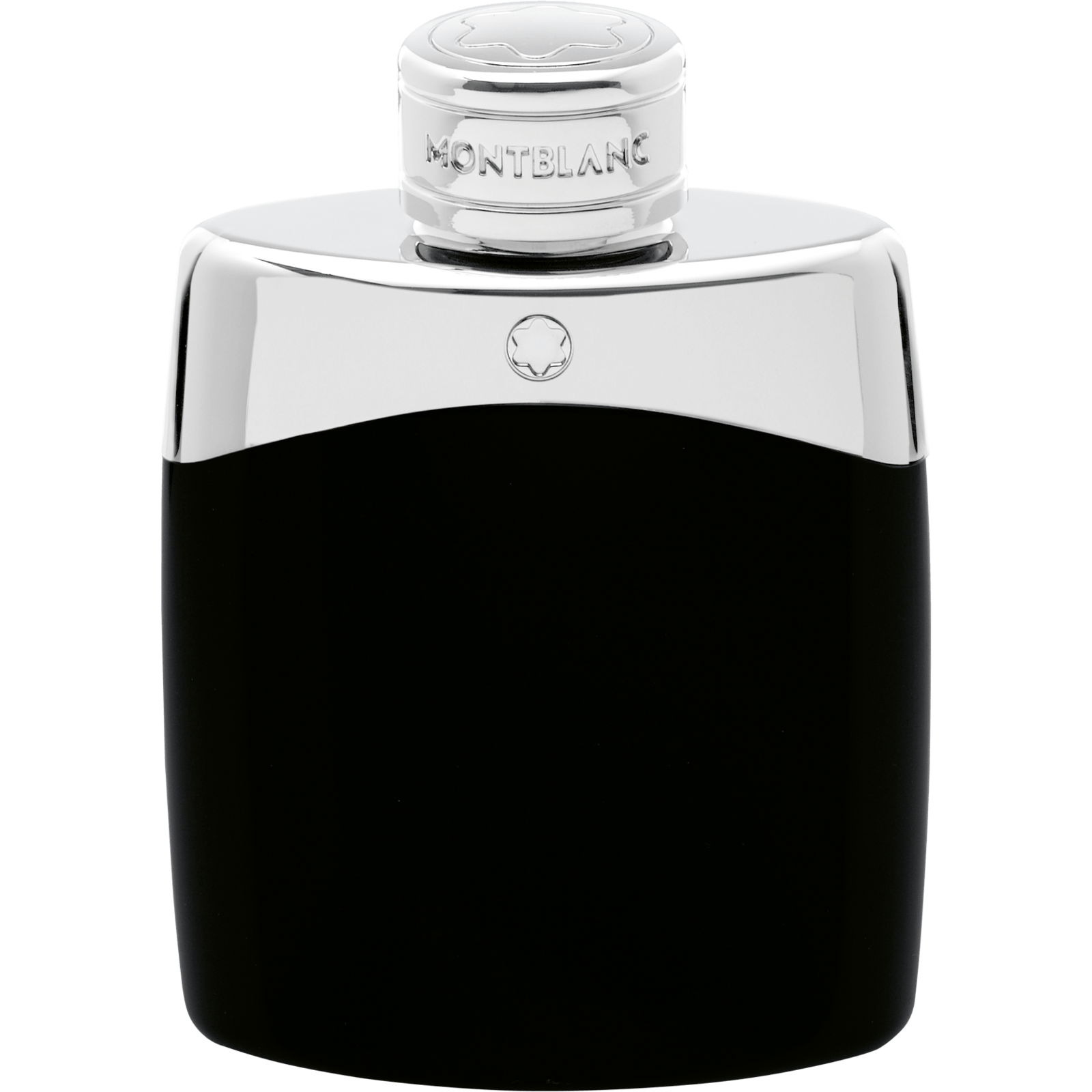 FAQ
1) What is the difference between testers and regular fragrances?
There is no difference in quality between the regular fragrances and testers or unboxed fragrances. But there is no guarantee that you will get a new or original product. The fragrances may have sat in the docks for months before being shipped back to the U.S. /H.K. for sale. It may have been exposed to varying temperatures or tampered with in some way. Buying popular brands like Dior, Lancôme, Hugo Boss, or Chanel outside the established channels increases the risk further, and when it comes to unknown websites or flea markets, the practice is downright dangerous.
2) What is the meaning of different perfume concentrations?
A fragrance comes in four different levels of concentration. The higher the concentration, the more expensive it is. They are as follows, from least concentrated to most:
Eau de Cologne - this is the least concentrated amongst the four levels of fragrance lasting up to 2 hours
Eau de Toilette - this is slightly more concentrated and the most popular amongst average persons, lasting up to 2-3 hours.
Eau de Parfum - this is the second most concentrated type of fragrance, lasting up to 6 hours.
Perfume or Parfum - this is the most highly concentrated type of fragrance, lasting all day with least application.